Now Taking Reservations
Create an event they'll remember
at the Swamp Restaurant
Looking for a restaurant in Gainesville where you can host a private event for you and your guests? Look no further than The Swamp Restaurant next to UF campus, where you have a variety of options that can be customized to meet your needs. Whether you're looking for a private room at a restaurant, a large rentable outdoor space, or tables for a large group, we've got you covered.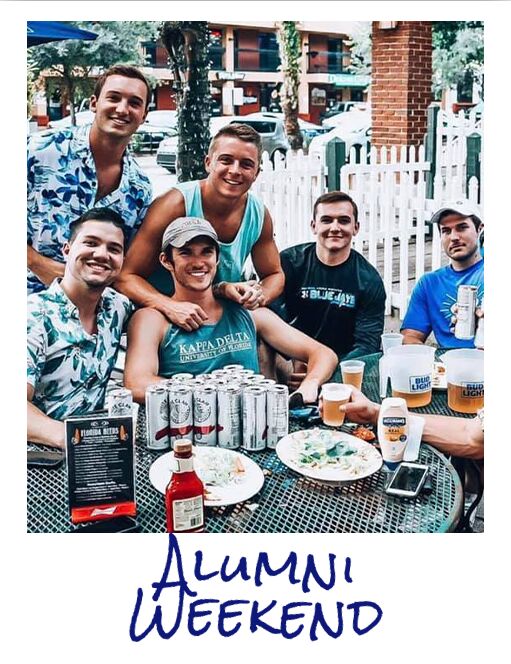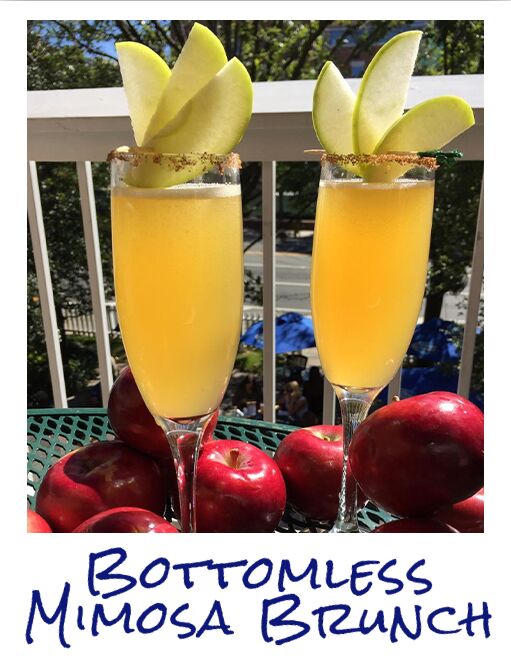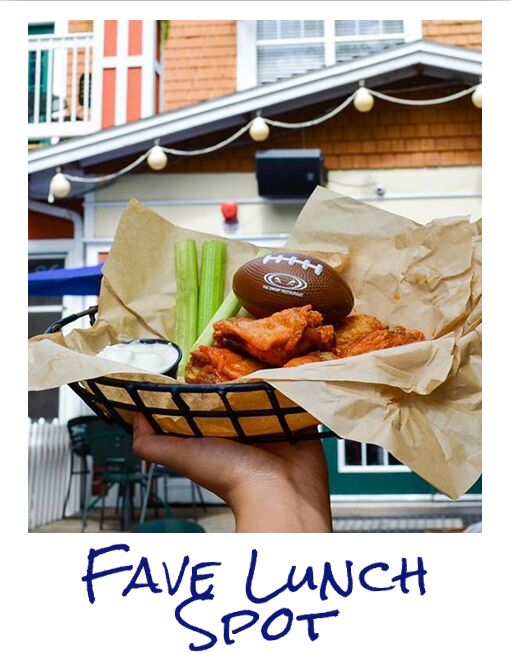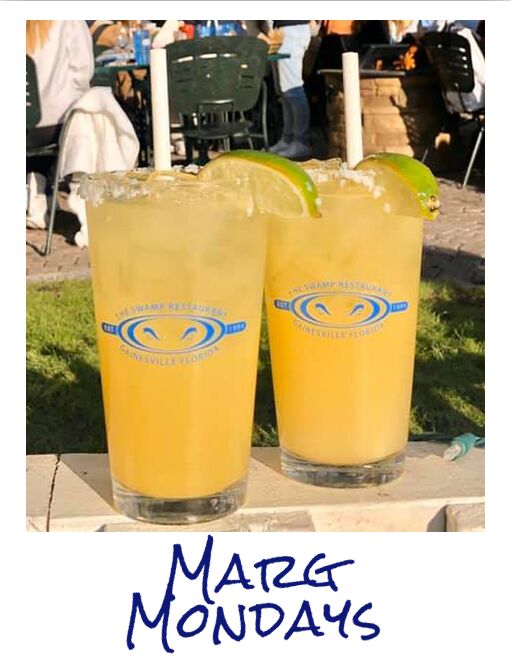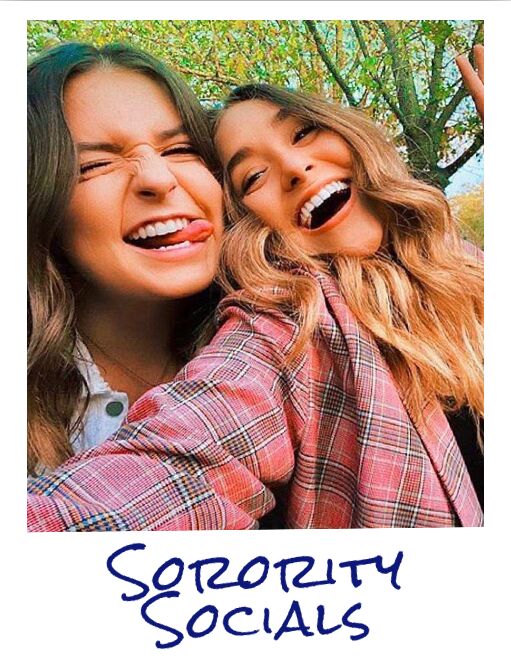 Everything you need for
hosting an event
Choose from indoor or outdoor areas and multiple catering & drink options.
Get started
Everything you need
Host It Here
Big or small, we love to host them all! The Swamp Restaurant offers the perfect atmosphere for hosting any party or special occasion. We can provide you and your guests with a beautiful, private indoor or outdoor setting, complete with full service catering and bartending. Let us customize the perfect food, beverage, and entertainment package to make your event a time to remember. With big screen TVs for powerpoint or video presentations, plus sound packages available, we ensure that each event is unique for you and your guests.
Indoor or outdoor options

Perfect for events big or small

Choose from full or limited menus— or even custom catering

Multiple drink options available, including non-alcoholic options or full bar

Upscale Audio/Visual options; Display videos, powerpoints, or other presentations during your event

Vegetarian and vegan options available

ADA-compliant; elevator access; handicap accessible bathrooms
Corporate events

Fraternity or Sorority Socials

Ladies Night Out (or guys!)

Graduation Parties

Engagement Parties

Rehearsal Dinners

Club events

Any occasion
Frequently Asked
Questions
How large of an event can we book?
The Swamp can accommodate events for up to 350 people at a time, with options for brunch, lunch, cocktails & appetizers, dinner, and late night.
Can we book space indoors?
Yes, The Swamp offers event space in our restaurant with individual sections accommodating up to 150 people (up to 288 guests with multiple indoor spaces rented).
What are the costs?
We can accommodate large party reservations of up to 18 people at adjacent tables at no additional fee, but larger events and those requesting private or semi-private space typically include an event fee of $250 or more for additional staff and space rental. Prices vary by size of the event and date; click here for rate information on rentals.
What do we need to do in advance?
The Swamp requires all groups to sign a rental agreement and all rentals and prior arranged menu items must be paid in full at least 24 hours in advance of the rental date. Rental availability varies throughout the year so it is important to book your event early to ensure the date and time desired. Click here to get started.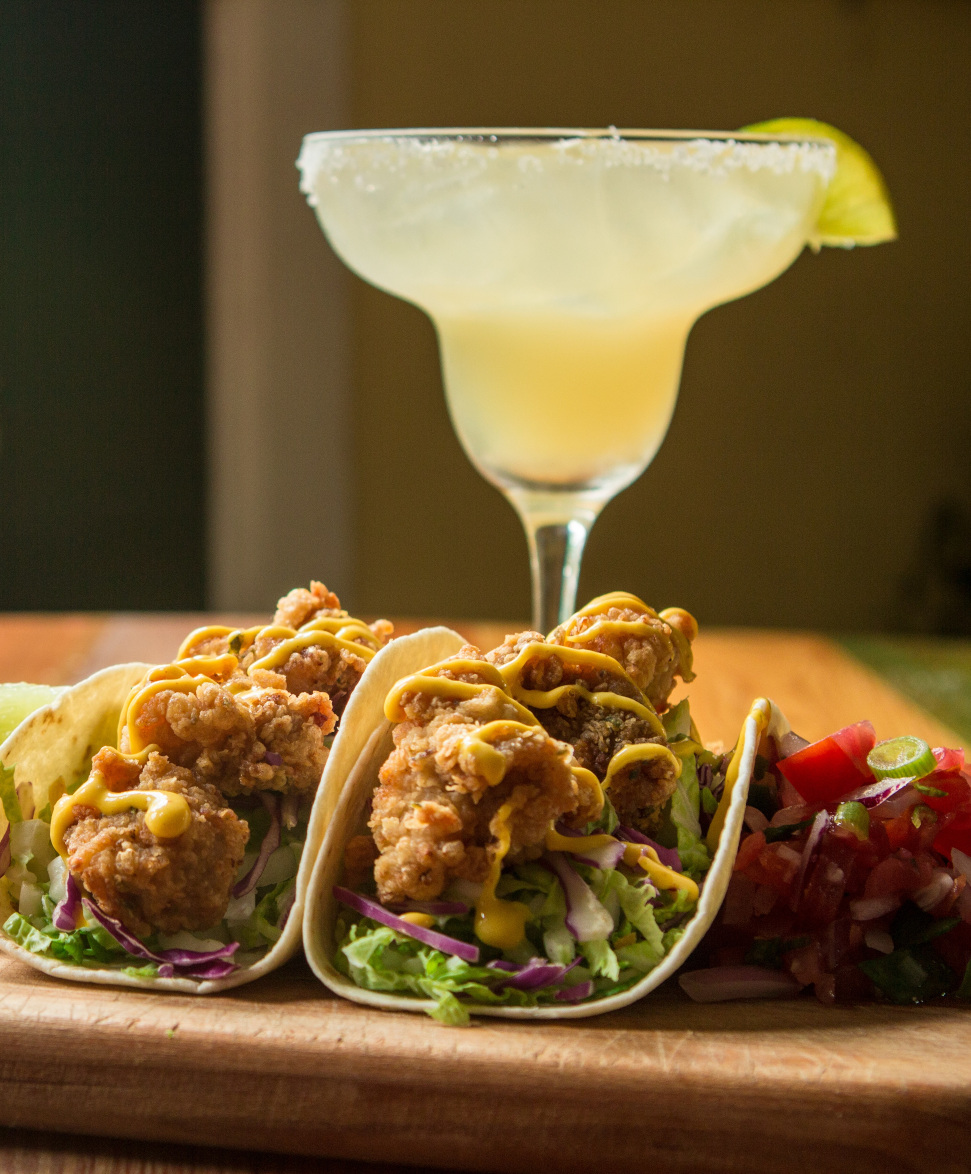 Schedule an event
Interested in having your event at Swamp Restaurant? Get in contact with us.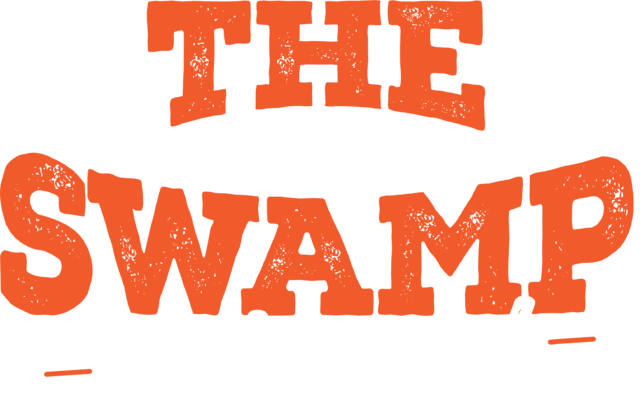 The Swamp Restaurant returns! Get announcements about drink specials, events, promotions, and news!